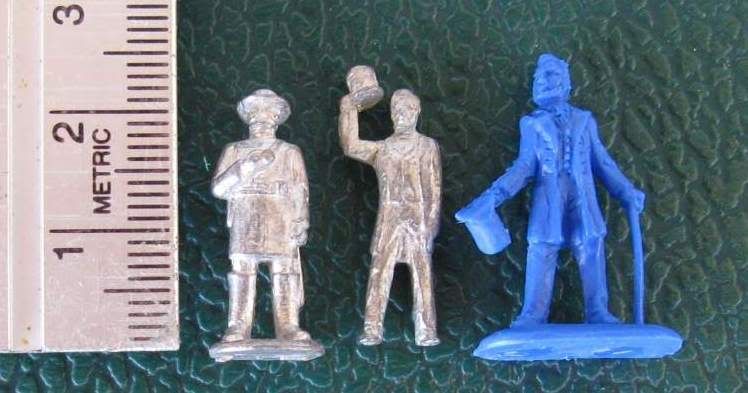 The picture above was originally posted on TMP in December 2008, by "Neilad." The figures are (from left to right):
Thomas: ACW General
Thomas: 16 Abraham Lincoln
Strelets-R: Abraham Lincoln
K and L currently offers figures from the Thomas 20mm range. However, the figures can only be ordered via regular mail.
The Strelets figures comes from box 0046 "Union General Staff (1)." The box contains 37 figures, each in a unique pose.