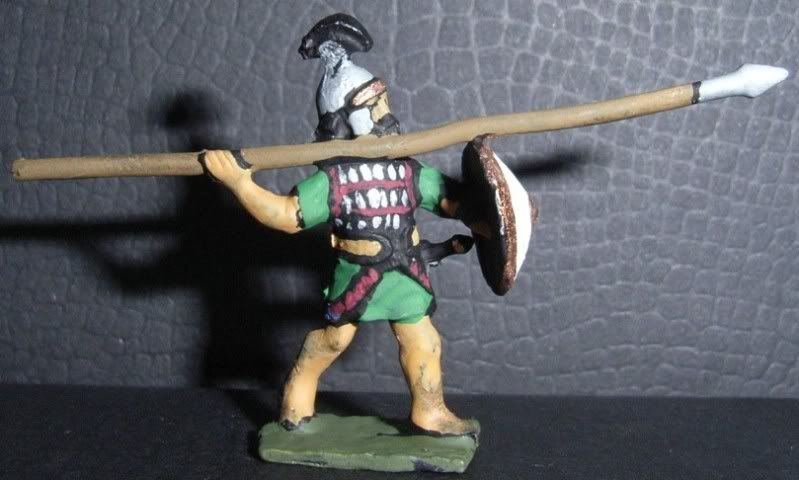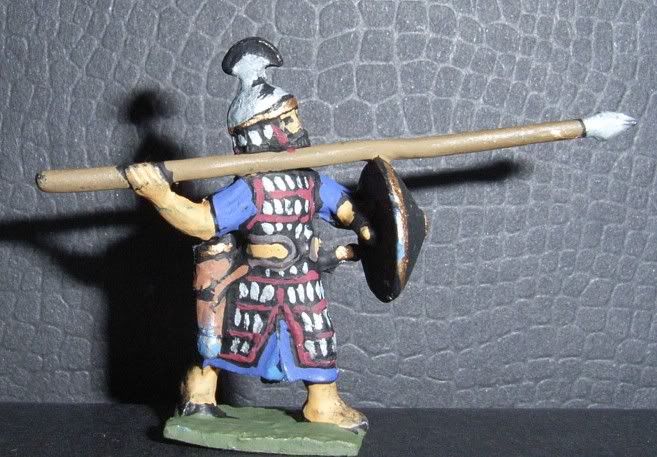 Rob Young from Garrison Wargames Figures continues on his quest to rescue and re-release the complete Garrison range. The latest additions comprise a number of Assyrian figures for the 25mm Ancient range.
Originally designed by John Brathwaite, the new figures include 12 foot and 5 mounted poses. Garrison is selling the foot figures for £0.70, while the mounted warriors sell for £1.60.
The pictures above come from the Garrison website and show the following:

A02 Infantry armed with spear and shield, attacking (top)
A11 Infantry with long mail coat, attacking (bottom)
Click on the images for a larger version.


Garrison's Website is here:
http://www.garrisonminiatures.com/index.asp